Zen the brand have built up a solid reputation within the smoking world and the Zen Quick Shooter Cigarette Machine is an excellent high quality cigarette machine. The major factor the Zen shooter has over it's rivals is the fact that you can use a king size tube (84mm) as well as the longer 100's (100mm). The Quick shooter sits well on a table, it has rubber feet on the base so won't slip around. On either side of the machine are two clear circles which gives your fingers superb grip while you are making your cigarettes. When you open the the top up there is a tamper which sits inside the machine, when needed just lift off to push down your tobacco and place back when not required. Depending on what size blank cigarette tube you want to use, on the base of the machine is a 'size device' which you simply adjust from 84mm to 100mm. Comes with pamphlet with full instructions.

You can use any brand of empty cigarette tubes including the Zen Filter Tubes.

We Sell Only Genuine ZEN® Rolling Machines.
ZEN QK Shooter
1 x Tamper
Shooter Machine Length: 130mm (13cm)
For 84mm Tubes & 100mm Tube
King Size & Super King Tubes
Very Durable
High Quality
RYO – Roll Your Own
Comes With Instructions
Patent Shooter.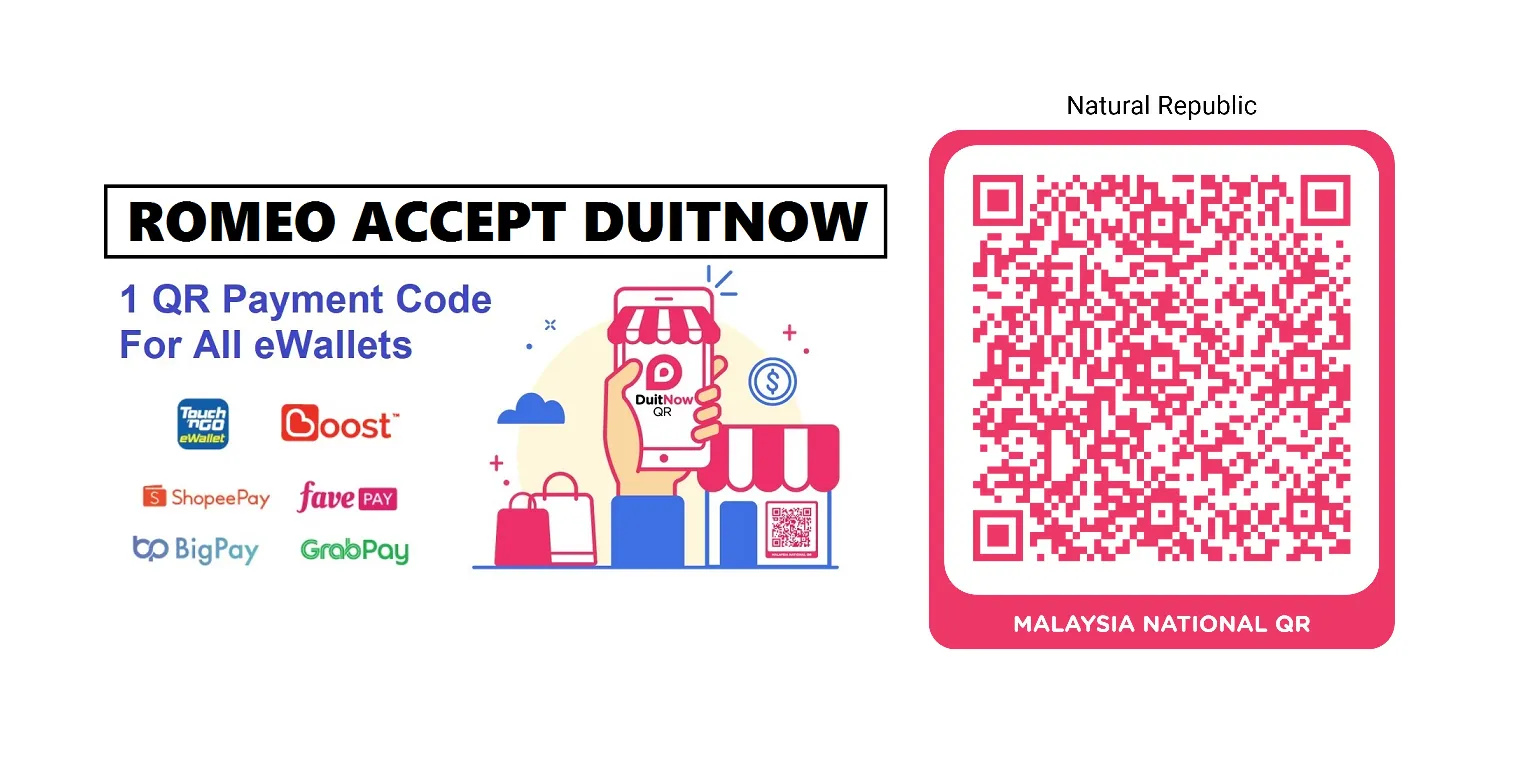 Customer comments
| Author/Date | Rating | Comment |
| --- | --- | --- |